Be featured amongst Canada's most influential majority black-owned, operated, and managed churchesoutreach.
MEMBERSHIP DUES
The outreach aims to grow and service our membership with the highest proactive quality service in a professional manner through your various levels of membership.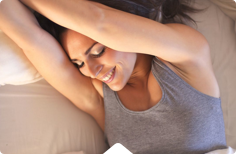 MEMBERSHIP BENEFITS
Your involvement in the outreach confirms to other businesses & to potential customers that you are committed to supporting the growth of outreach.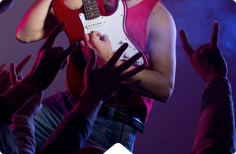 MEMBERSHIP DISCOUNT PROGRAMS
Members can take advantage of many cost-saving promotional opportunities and discounts offered by other members.